FACILITIES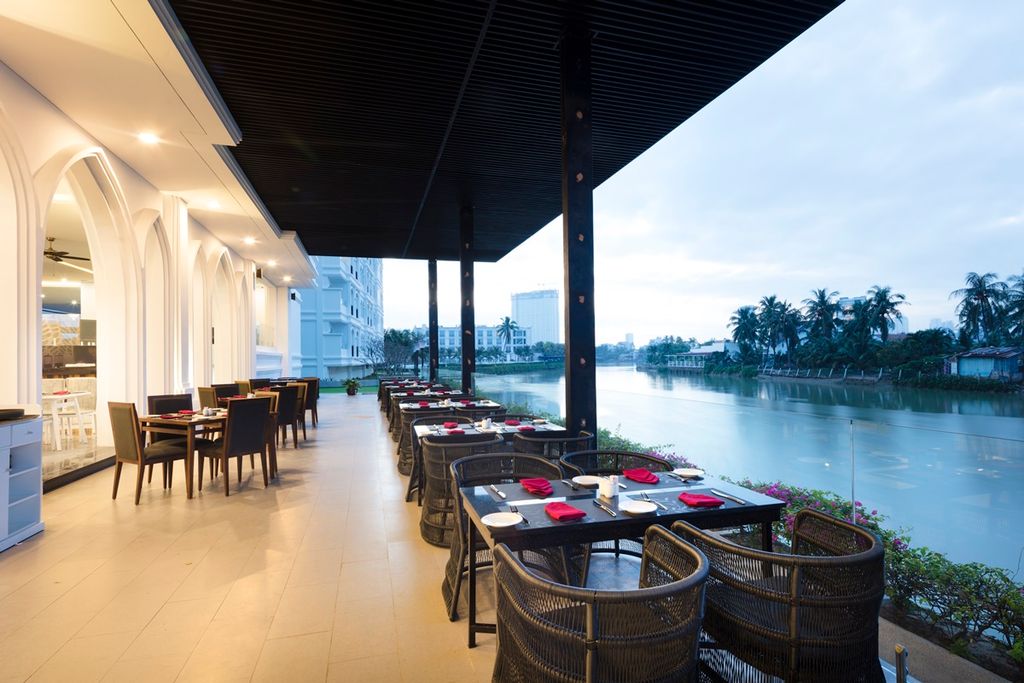 KUBERA RESTAURANT:
Venue: Behide Condotel Lobby.
Short description: A cool and luxury venue by the Cai River, Kubera Restaurant serves daily buffet breakfast for inhouse guests of the resort. You also can visit the fresh organic garden is located right next to the restaurant.
Hours of operation: 6:00am - 10:00pm.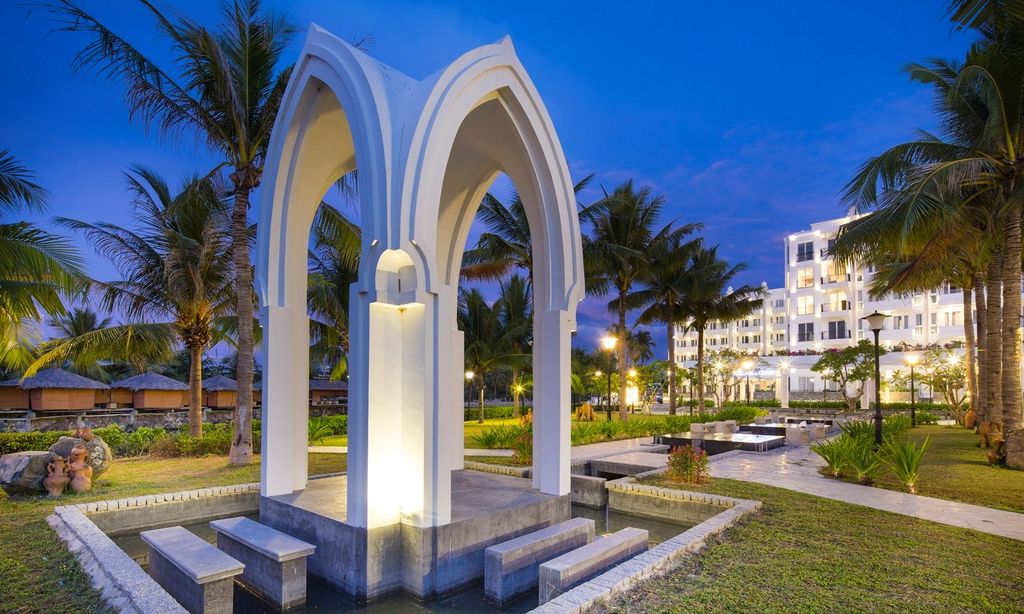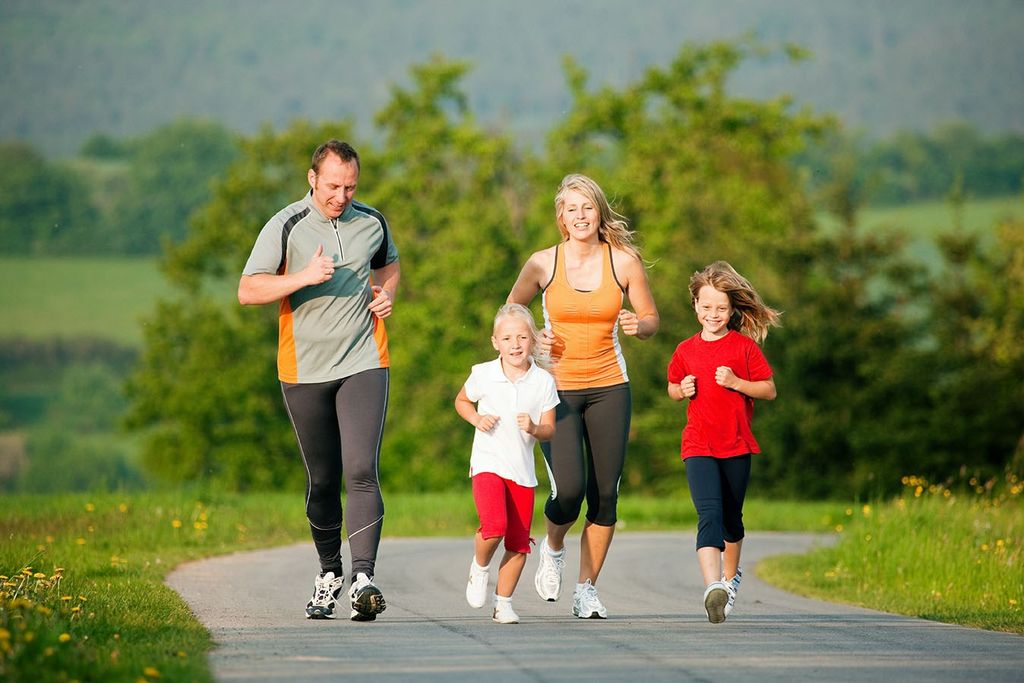 CENTRAL PARK AND RUNNING ROAD AROUND THE OASIS:


Venue: Central park is located at left entrance and the running road around the oasis.
Short description: Green space is great relaxation therapy that helps balance your life, revitalize energy and relax. On your free time you and your family can come here to have a chat while the kids can play and having fun on the green carpet of grass. Getting a morning workout by running along the jogging track around the oasis helps keep your body healthy to star an effective working day.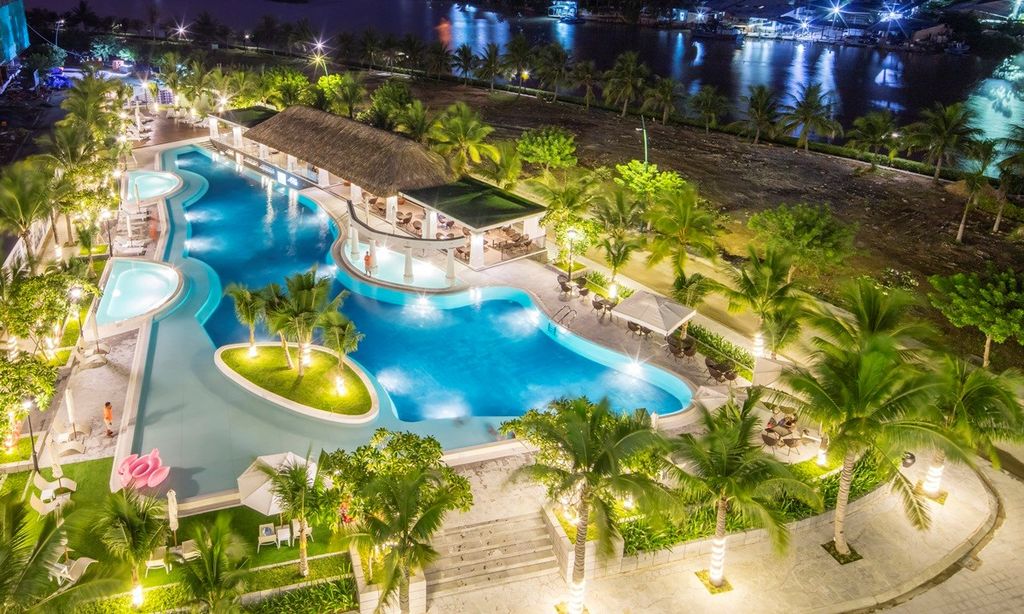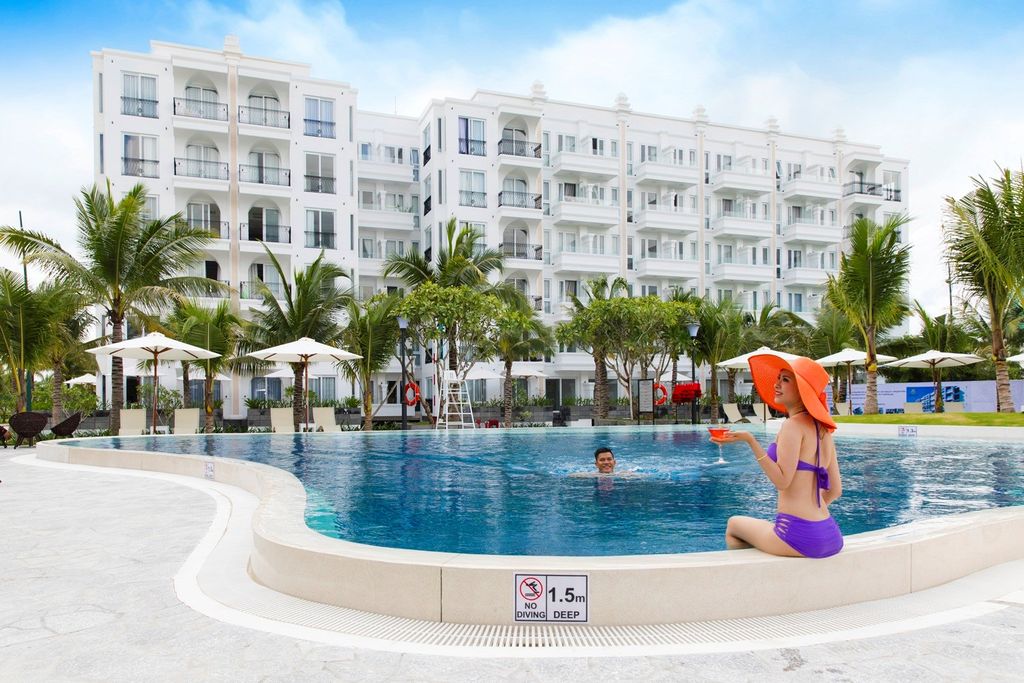 LARGEST UNHEATED SWIMMING POOL INSIDE THE CITY:
Venue: in the central of the oasis
Short description: With an area of nearly 1,500m2, the central swimming pool is one of valuable facilities for the resident of the resort. Soaking in the cool blue water at the pool is a great living and especially in the hot days.
Operating hours: 6:00am - 6:00pm daily.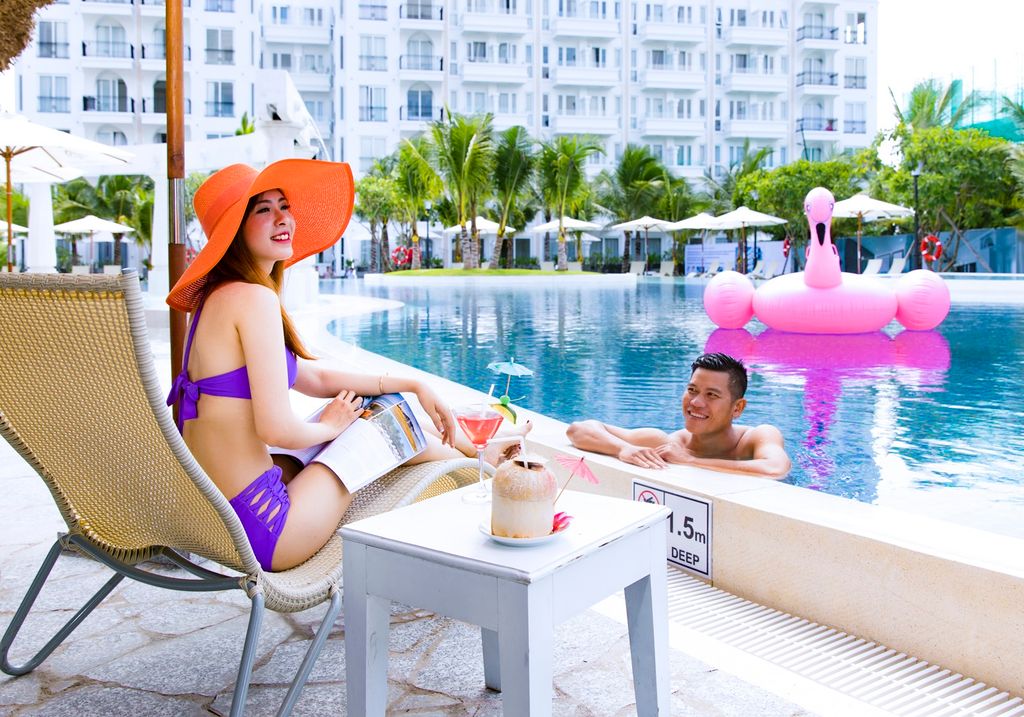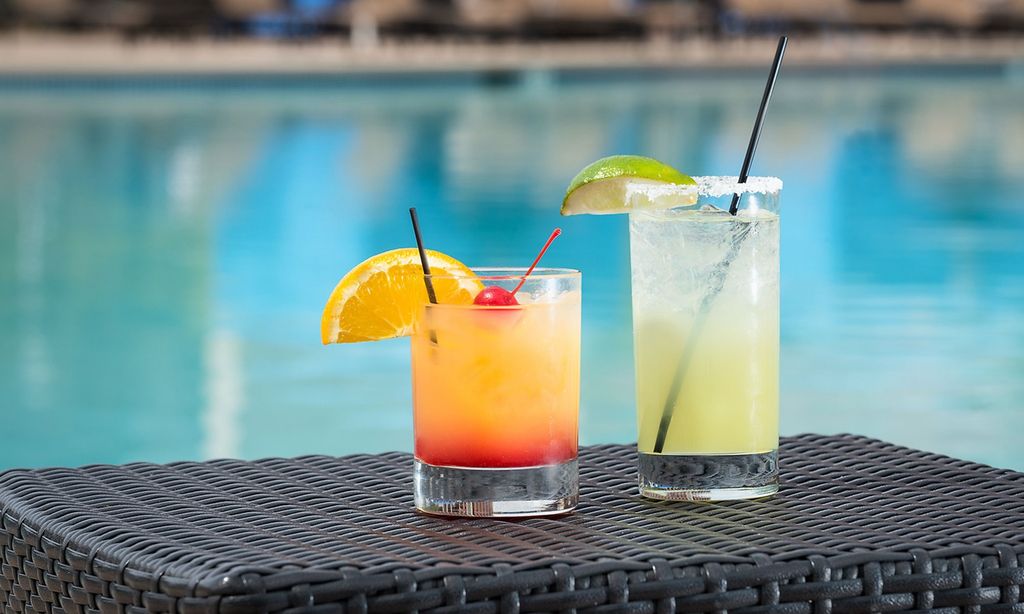 OASIS POOL BAR:
Venue: Cham Oasis swimming pool
Short description: The poolside bar serves drinks and fast food, and you can enjoy cool beers or freshly coconut water beside the cool water of the widest pool in the city.
Operation time: 6am - 10pm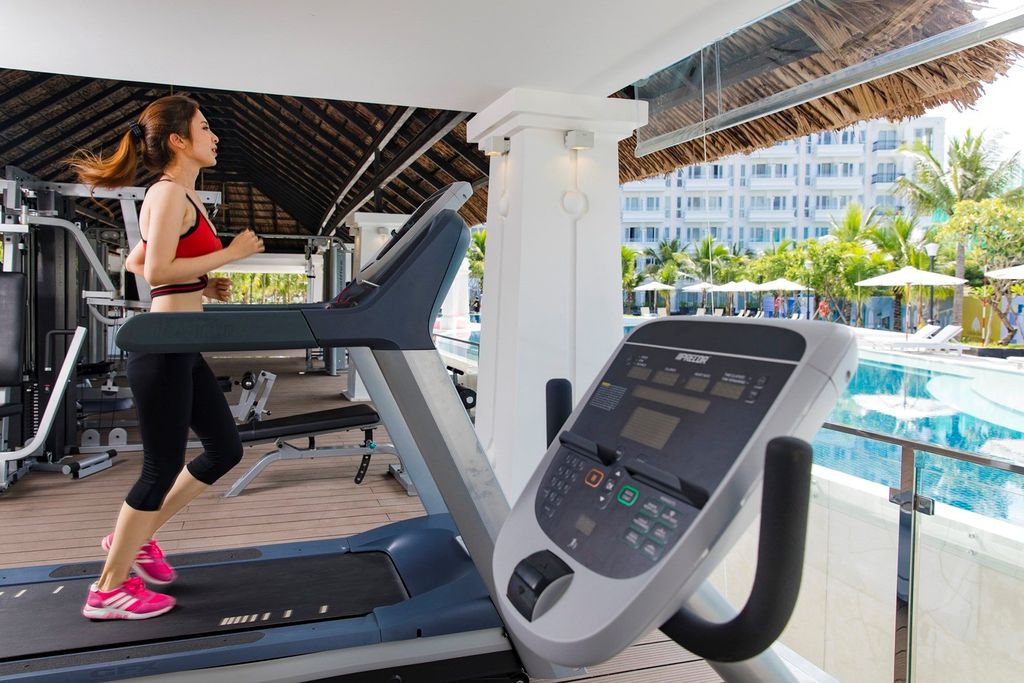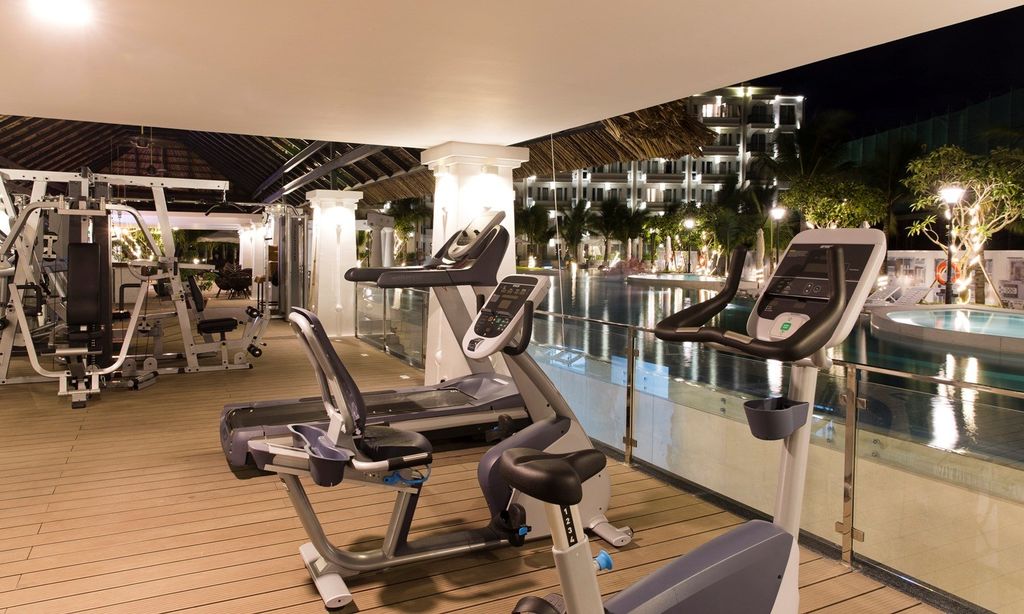 HIGH CLASS POOLSIDE GYM:
Venue: outdoor & poolside
Short description: An equipped Gym will help you to improve your health every day and help you to have a healthy and happy life.
Operating hours: 6:00am - 8:00pm.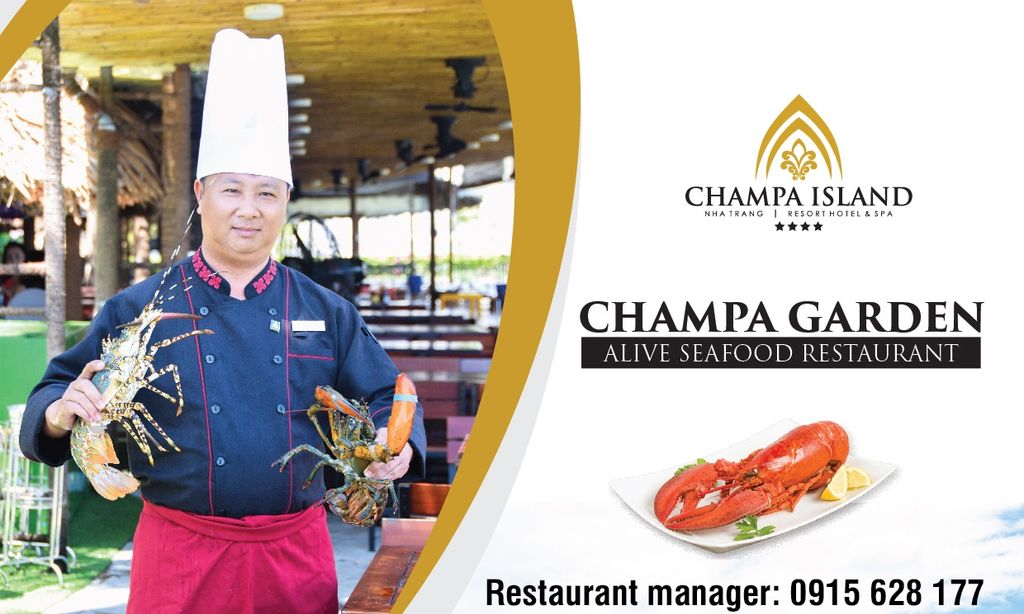 FRESH & ALIVE SEAFOOD RESTAURANT - CHAMPA GARDEN:
Venue: Riverside, overlooking the Ponagar Temple Tower and historic Bong Bridge:
Short description: Treat yourself to a fabulous meal at one of our fine-dining restaurants. Our experienced chefs promise the very best in Nha Trang, Asian or European cuisine.
Champa Garden restaurant with thatched gazebos and Japanese style dining tables is where you can enjoy many delicious foods. Our speciality is fresh seafood straight from the Nha Trang fishing fleet.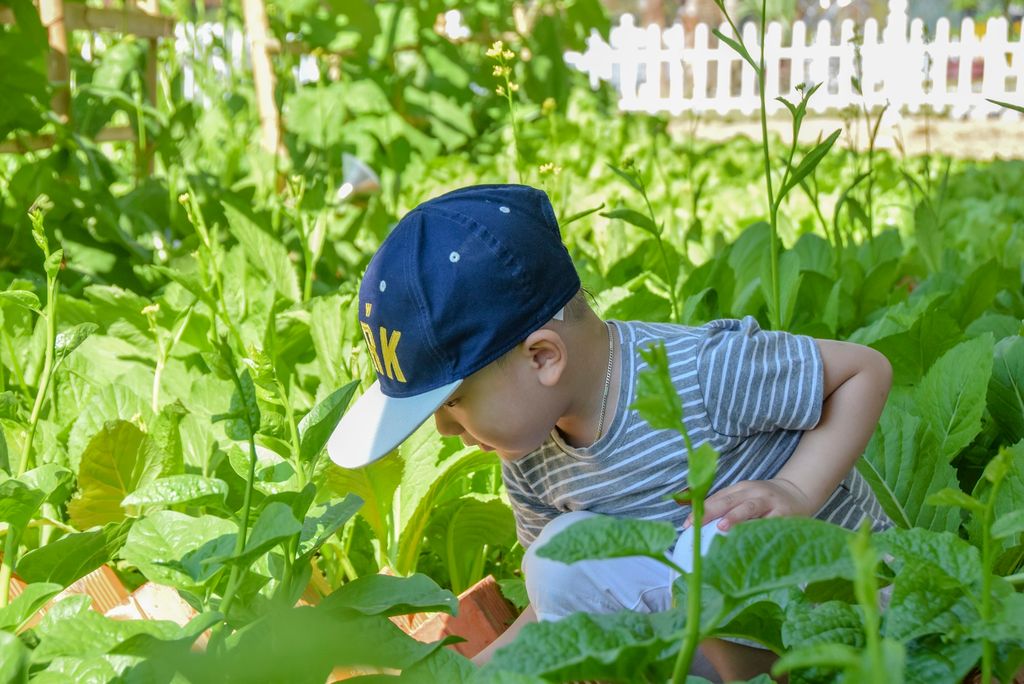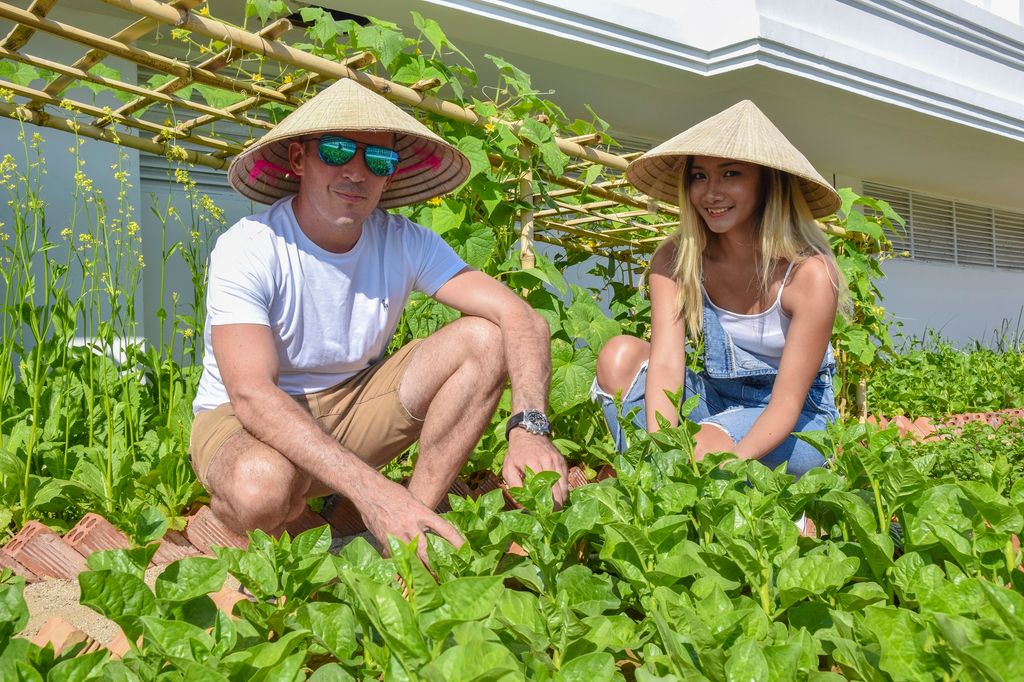 CHAM OASIS ORGANIC GARDEN:
Venue: Behide Kubera Condotel - Cham Oasis
Short description: Organic garden with clean and fresh vegetables is the special place at Cham Oasis Nha Trang. It's located behind Kubera Condotel. With many kind of vegetables like: bitter melon, salad, basil leaves, broccoli....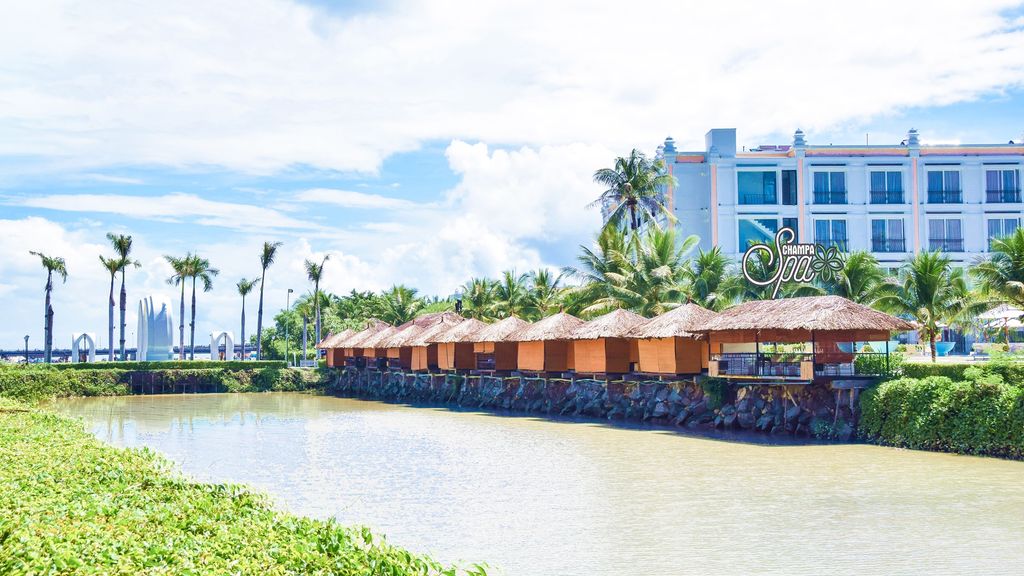 CHAMPA SPA - HYMALAYAN SALT STONE SPA SERVICE:
Venue: riverside (Champa Island Resort)
Short description: We offer 11 separate, luxurious massage and spa rooms, located next to the river edge. These airy spaces will awaken your sences, refresh your mind and pamper your body... a place where your cares and stress will melt away.
Try our special massage with a Himalayan salt Stone. Champa Spa is the first spa in Nha Trang to offer this special service.

Hotline: 01299 500 777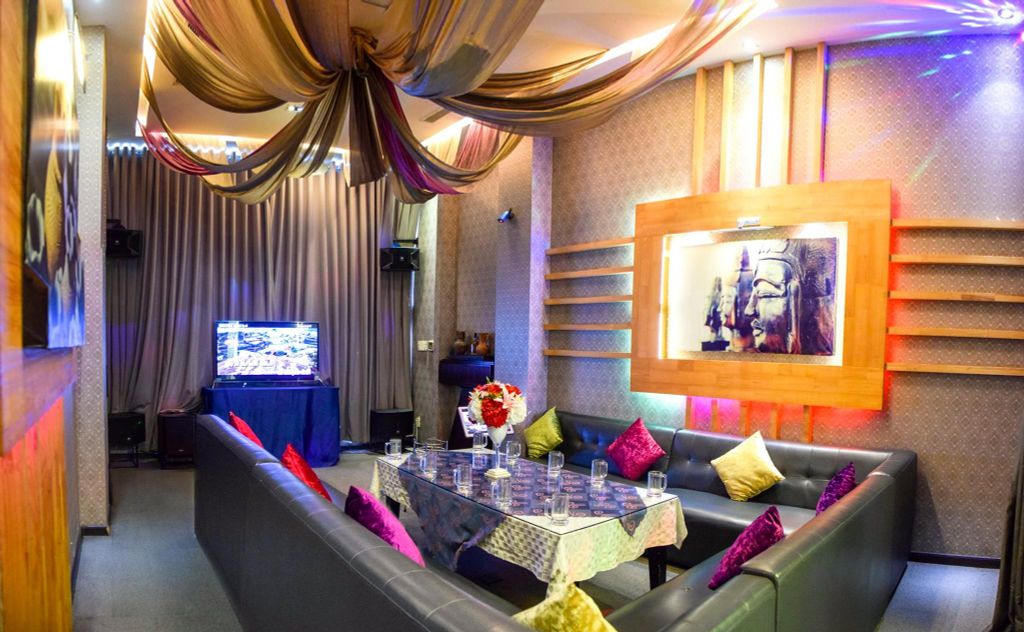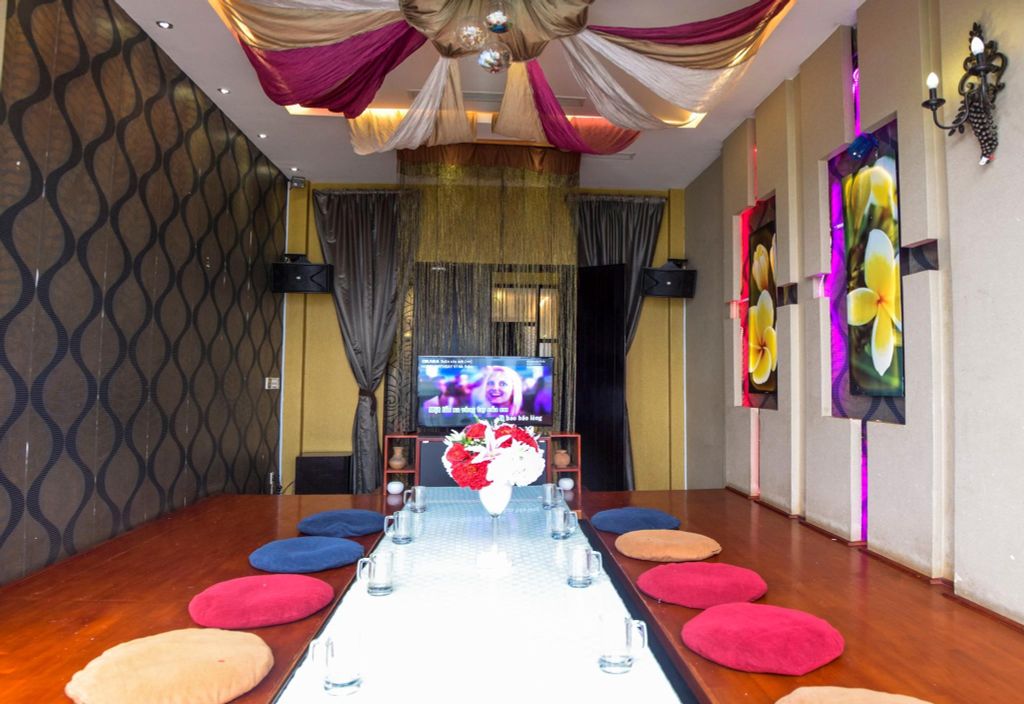 CHAMPA KARAOKE:
Venue: 2nd floor - Champa Palace area (Champa Island Resort)
Short description: We have Karaoke! All of our karaoke rooms are fitted with high-end sound equipment ans are impressively decorated. They're great for after work fun or anytime your group of friends want to get together for good times.

Operating hours: 10:00am - 11:00pm
Hotline: 016666 57868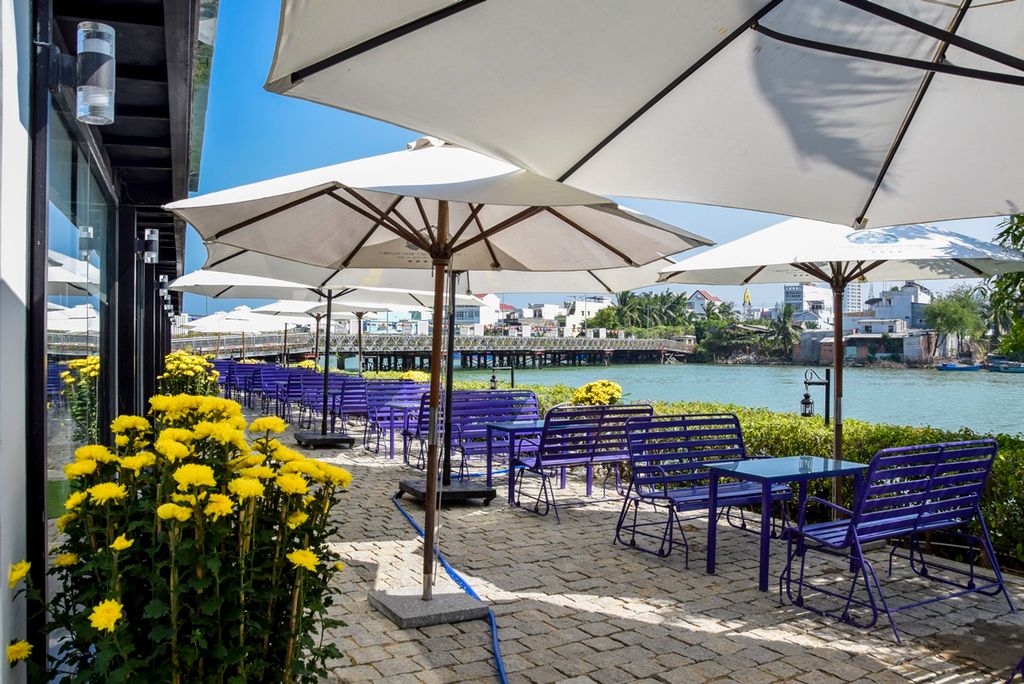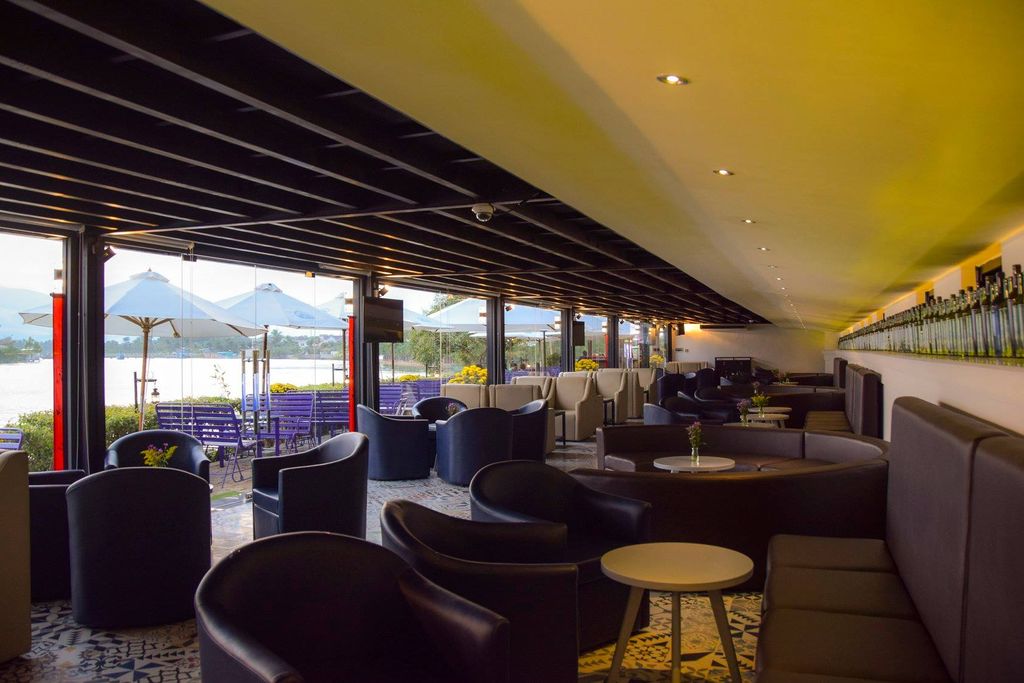 APSARA COFFEE:


Venue: Outdoor and in door, riverside, behide Lakshmi Grand Hall(Champa Island Resort)
Short description: Amazing place for breakfast and coffee in the morning and enjoy a variety of cocktails or even kinds of delicious fruit juices by the Cai River. Also there is a kid playground here and freel of couse.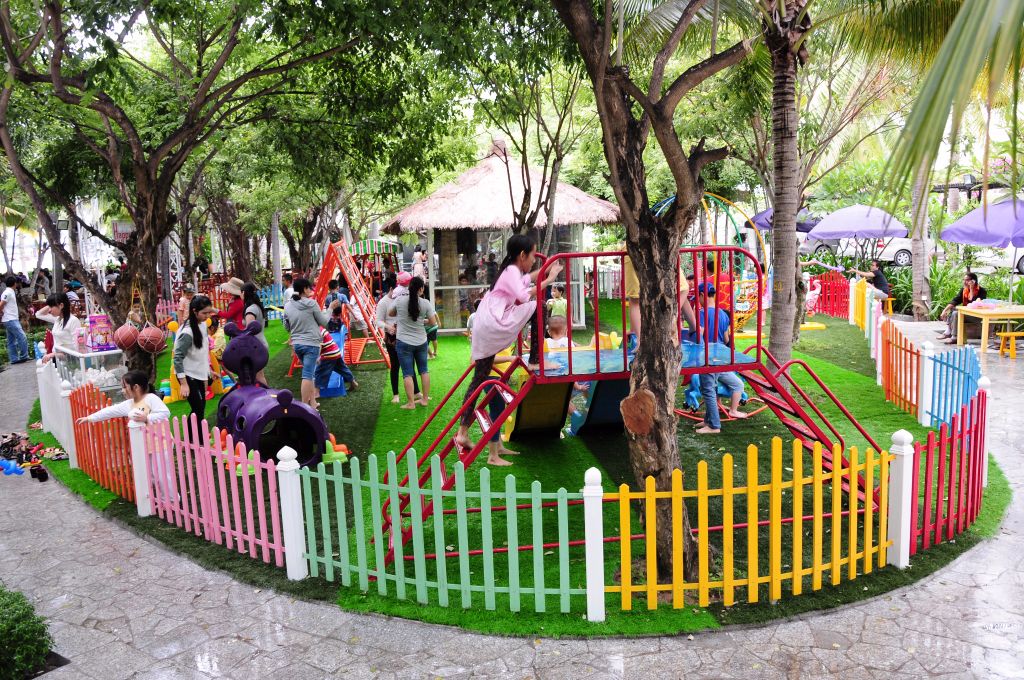 KID CLUB:
Venue: Champa Garden restaurant (Champa Island Resort)
Short decription:
A world of fun and discovery dedicated to the children: indoor and outdoor playing area
with games: colour Kid's statue, sand painting, swings, merry-go-round, slides...
Entrance ticket for children: 20.000vnd/child
Another funny activity here for your beloved child is animal show at 9:00 on every Sunday, the show are free.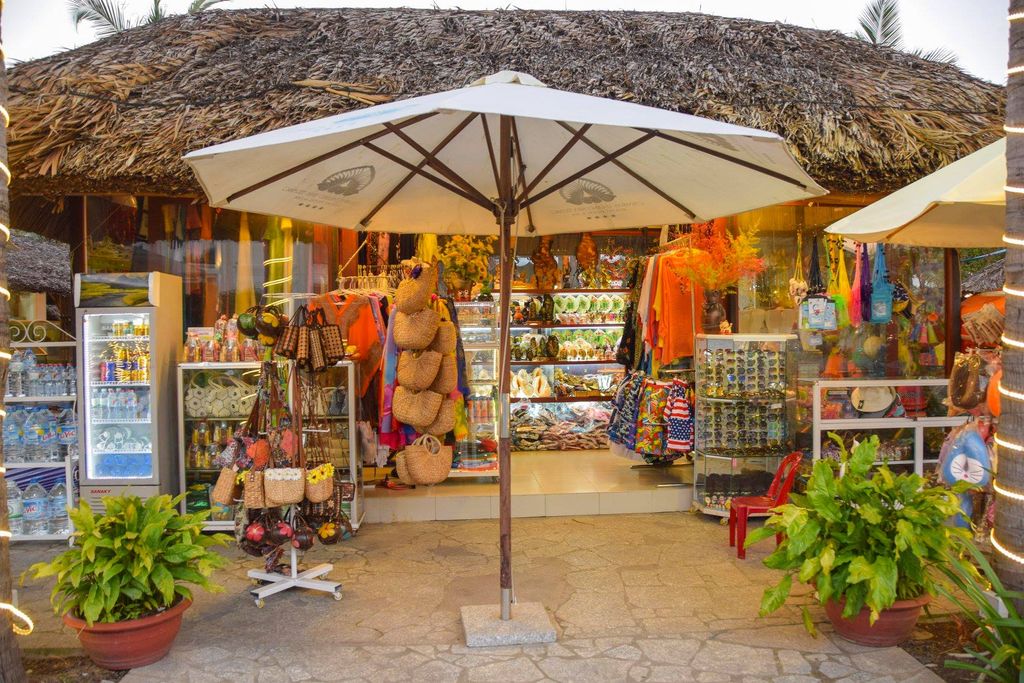 GIFT SHOP:
Venue: Champa Garden Restaurant (Champa Island Resort)
Short description: To save the memories when arriving Nha Trang city and especially at Cham Island resort, choose yourself some souvenirs bearing the Cham culture or products with suggestive images about Nha Trang, we already have a gift shop here that you can choose the suitable gift for yourself, family or friends when return to your home.
Opening hours: 8:00am to 5:00pm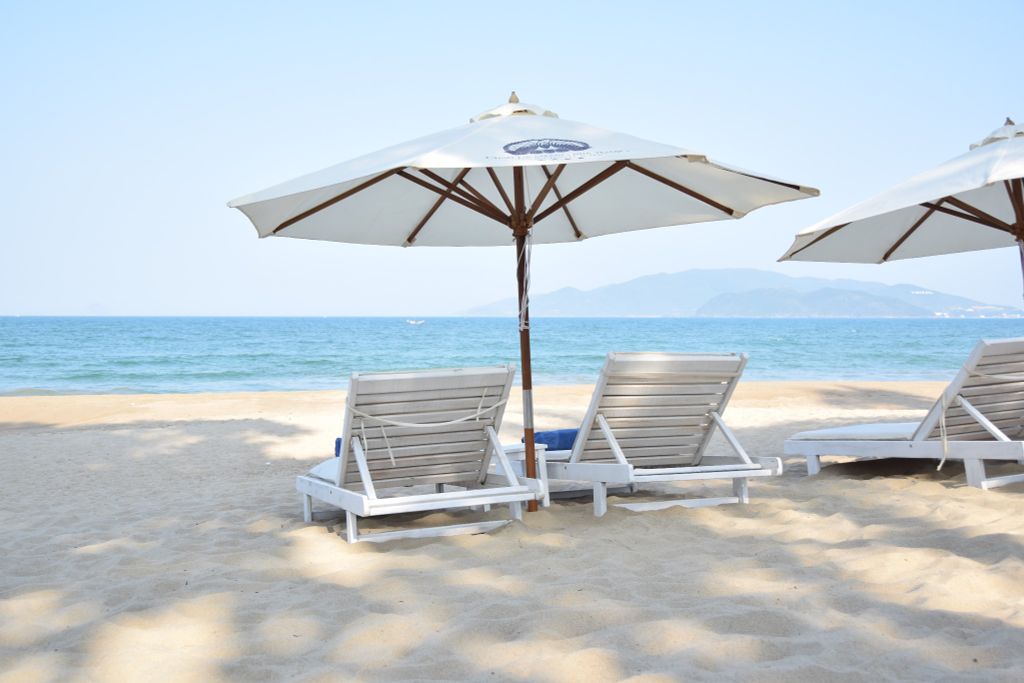 PRIVATE BEACH:
Venue: Tran Phu Street
Short description: All you need to do is relax and enjoy the calm blue waters of Nha Trang beach, and the fresh and salty air from the sea. Experience the cool drinks and coconut under the parasol.
Everyday, our shuttle electric bus will take you to our private beach with free sun bed and towel.
Contact our Reception for more information.
CONVENIENT LOCATION


- 2km away from the General Hospital of Khanh Hoa Province.


Address: 19 Yersin Street - Nha Trang

- 0,5km away from the Vinh Phuoc Primay Shool.


Address: 268, 2/4 Street - Vinh Phuoc - Nha Trang

- 1,9km away from The University of Nha Trang


Address: 2 Nguyen Đinh Chieu Street - Nha Trang

- 2,5km away from the Supemarket


Address: 62 Thai Nguyên Street - Nha Trang

- 2,5km away from Cinema

Address: 5th floor - Maximark Supermarket- 60 Thai Nguyen Street - Nha Trang

- 2,9km away from Nha Trang Shopping Center

Address: 20 Tran Phu Street - Nha Trang


- Cách chợ Đầm Nha Trang 1,5km

Address: 9 Phan Boi Chau Street - Van Thanh Ward - Nha Trang

- 2km away from the Train Station of Nha Trang

Address: 17 Thai Nguyen Street – Phuoc Tân Ward – Nha Trang