If you are looking for a quite space to live with modern security, situated next to the river with wonderful mountain scenery, then Uma Condotel, Kubera Condotel and 35 duplex villas are the perfect option for you. First of all, located in the perfect location where the river meets the sea, connected to the mainland by a bridge of 100m and principal roads heading directly to center of the city, shopping areas and entertainment venues. The resort is just 45 minutes from Cam Ranh Airport, 10 minutes from Nha Trang Railway station, 5 minutes from the Nha Trang Center, and 12 minutes from Long Son Pagoda by bus or taxi.
With a total 359 suites that ranging from 1 to 3 bedrooms each, the resort
with all the comforts available including alive seafood restaurant, fresh organic garden, swimming pool, jacuzzi, Hymalayan salt stone spa, a high-class poolside Gym, a central park and jogging paths around the island and even a electric bus to take you directly to the private beach of the resort.

From the balcony of your suite, you may feast your eyes on the fabulous view of never-ending green meadows and colourful exotic flowers.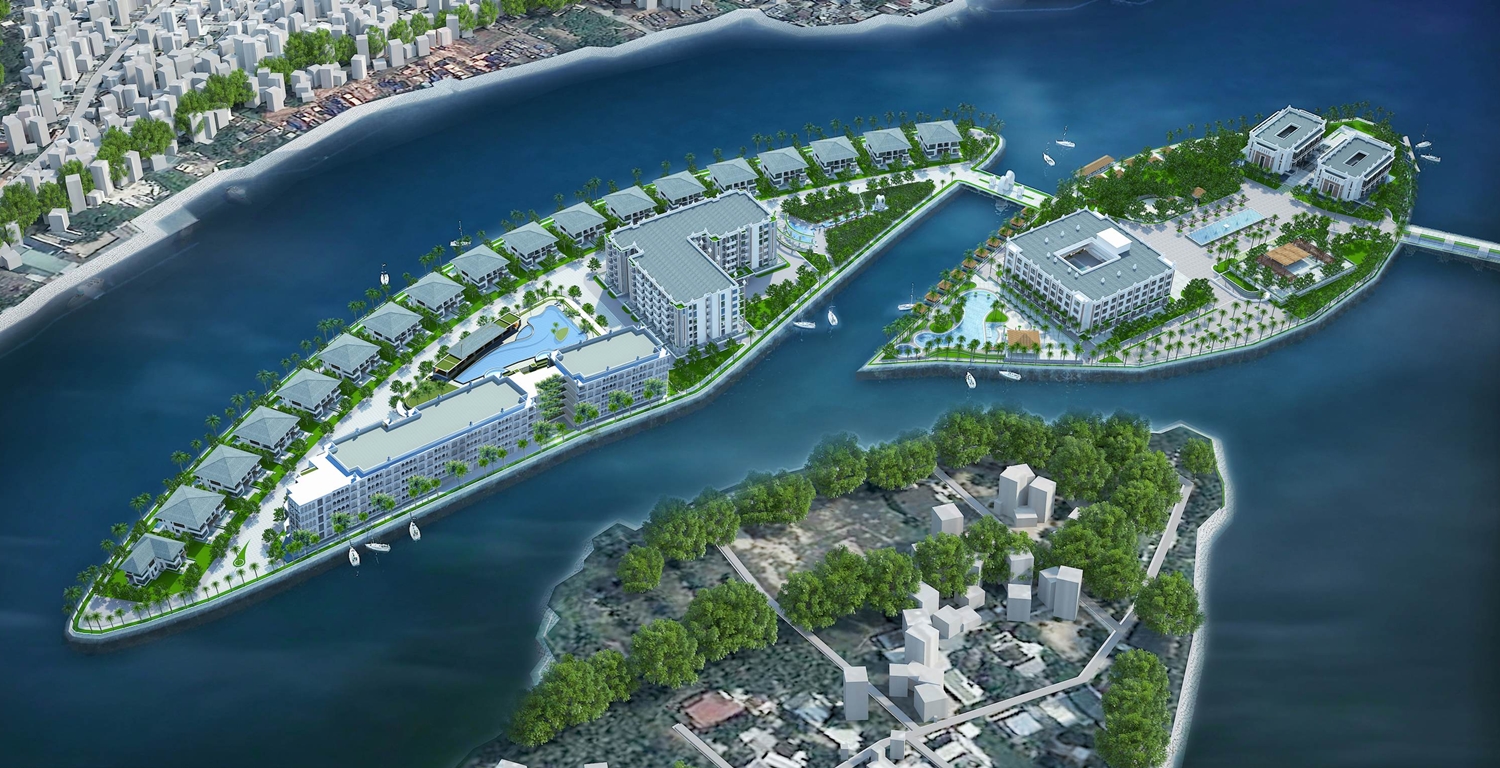 "We are building the perfect place where you will truly enjoy every moment of your stay in Nha Trang, the ancient Champa Land"

-
Mr.
Nguyen Duy Vinh – General Director -





CLICK TO EXPLORE OUR FACILITIES